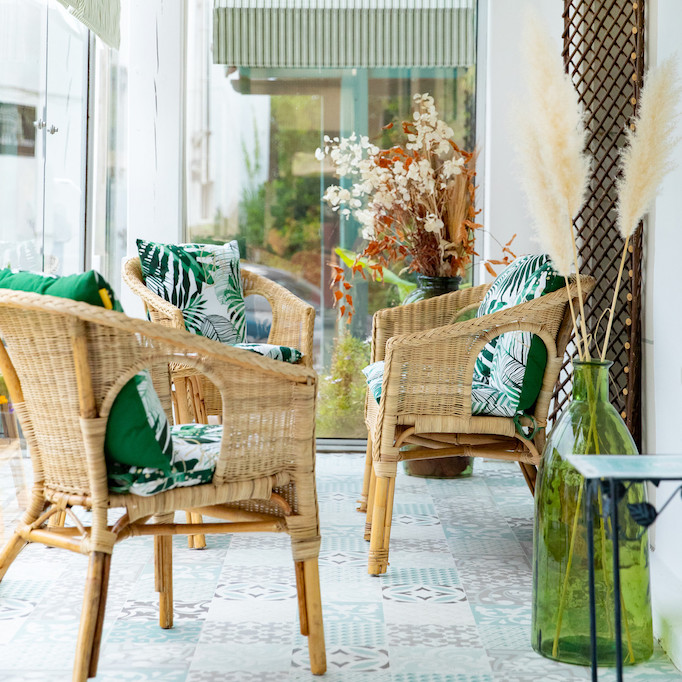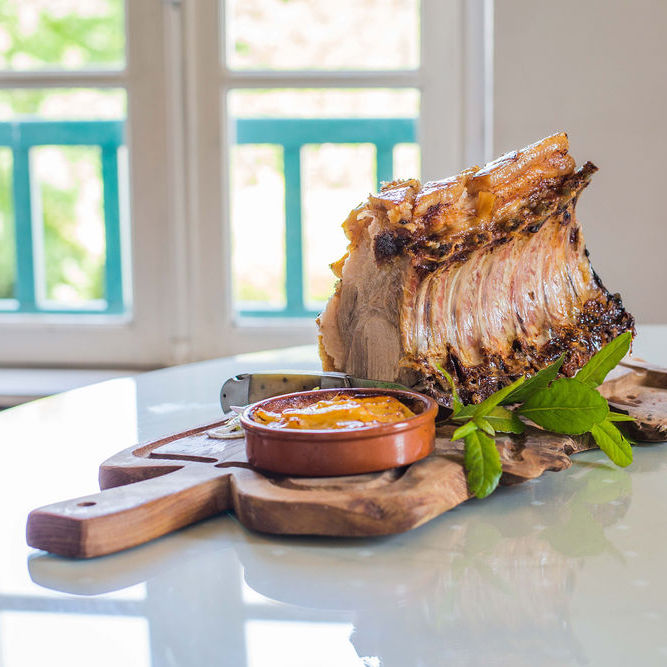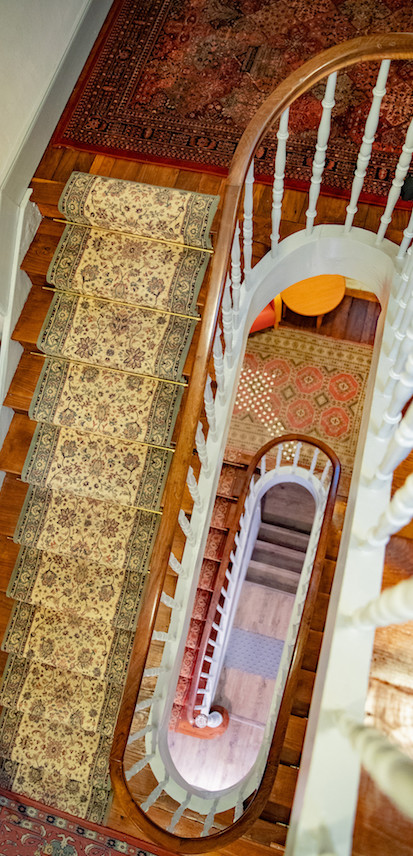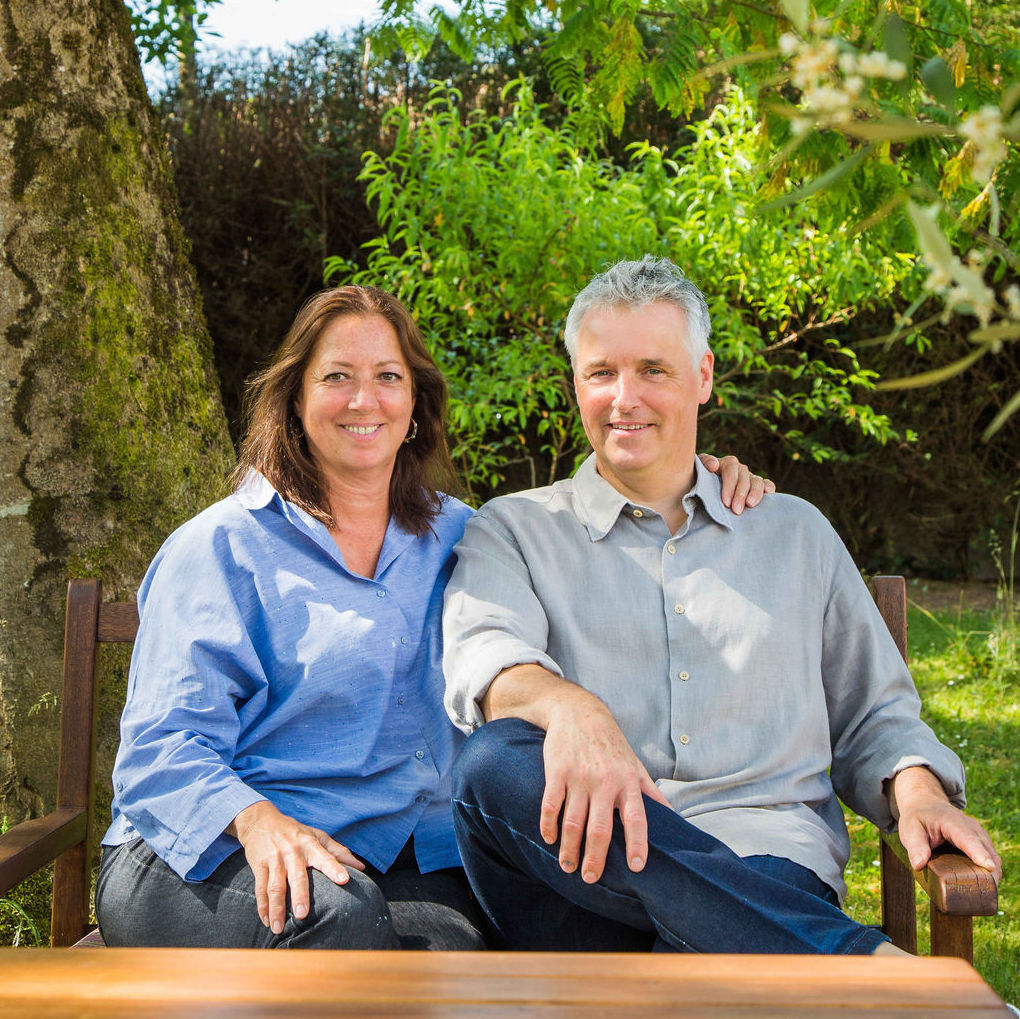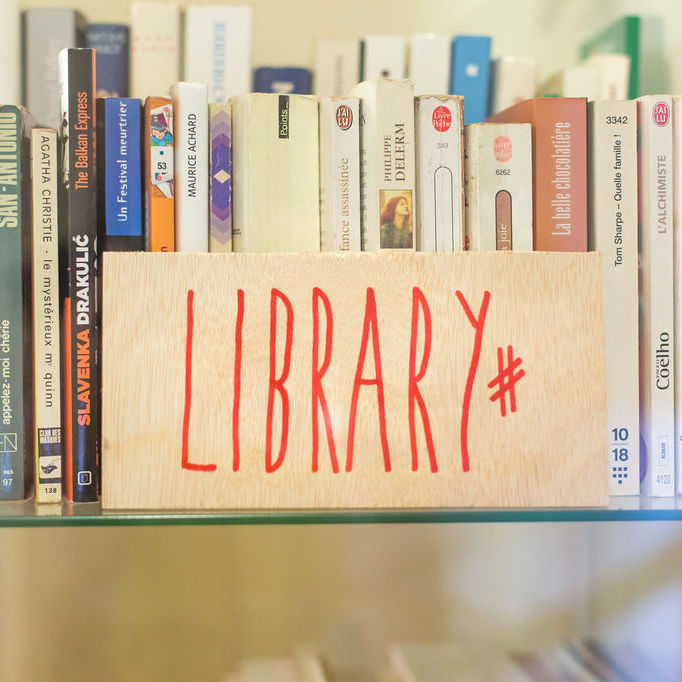 Welcome to
the Hostellerie du Parc in Cambo Les Bains
In Cambo-les-Bains, in the heart of the Basque Country, Marie-Hélène and Jean-Michel welcome you to the Hostellerie du Parc**. A comfortable hotel of 11 rooms where you will be welcomed as in a guest house.
The hotel is 2 stars standards. Our priority is to offer you throughout the year the best value for money. You will appreciate a friendly welcome that is dear to us, as well as home and seasonal cuisine for your half-board stay.
After a busy day, enjoy
the simple pleasures at the Hostellerie du Parc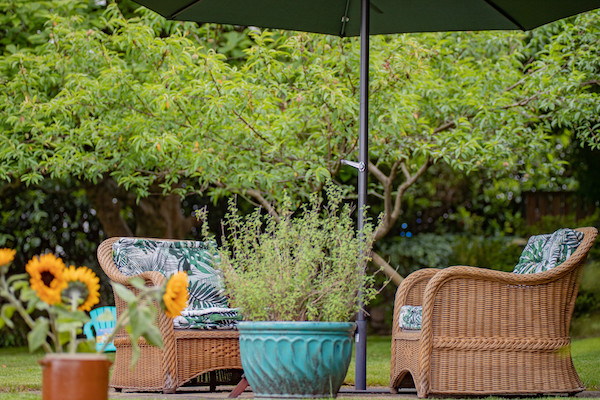 Relax in our garden
After a busy day, you will appreciate the calm of our garden to simply take the time, or have an aperitif in the shade of the trees.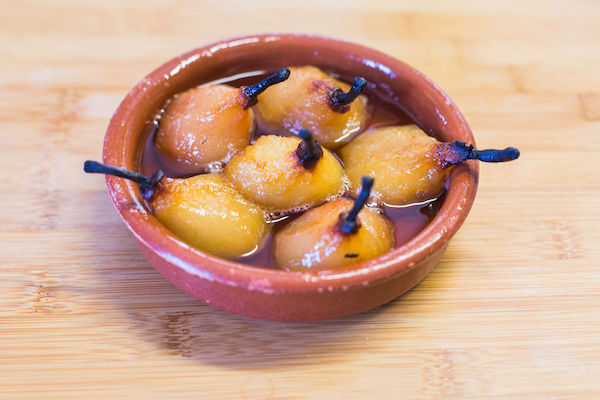 Participate to the Cercle gourmand
Once a month, the Hostellerie du Parc opens its restaurant for a moment of sharing around a gourmet theme.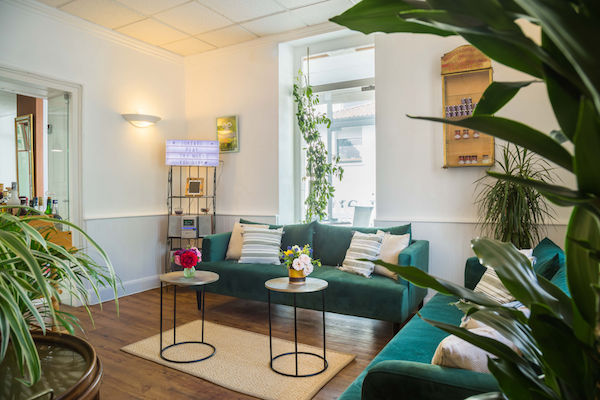 Enjoy the small lounge
Want to meet around a coffee, or read a book while listening to some music? Our small lounge is at your disposal.
Very nice location in a very cute village. Close to the Tourism Office and shops all around, also close to the train station (it would be best to have a car as the road is uphill) Also has a small garden, the owner of the hotel greeted us with a smile, is very helpful and professional. We definitively recommend this hotel!
We had a lovely experience in this delightful, well situated little gem. The hotel is cosy. The room, perhaps on the small side, was more than made up for by the congenial atmosphere of the place. The new owners are friendly and most helpful. The dinner of fresh local produce was nothing short of superb.